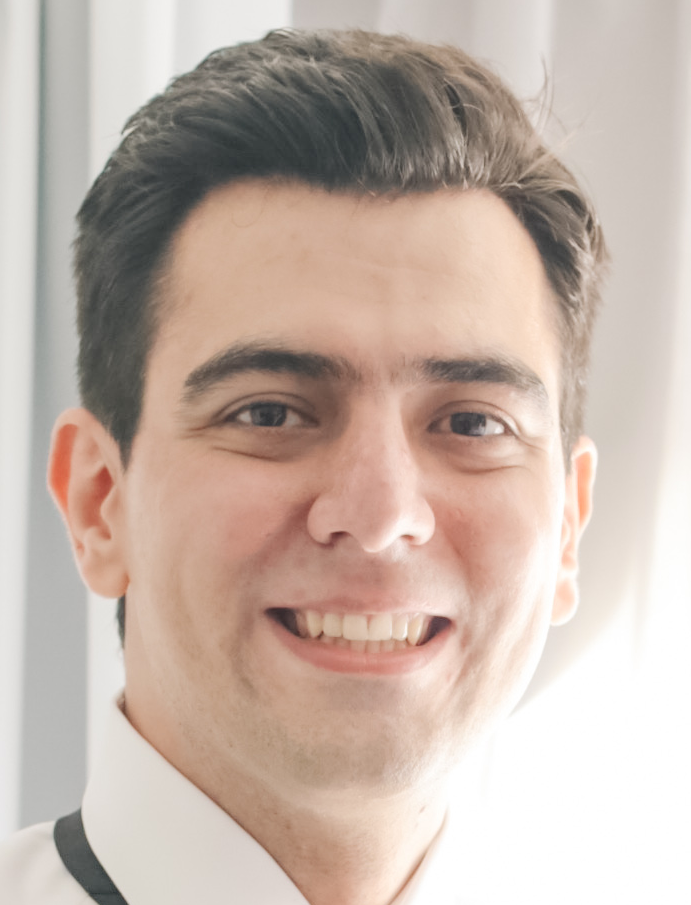 Coda S1209
Tech Square
Atlanta, GA 30308
I am an Assistant Professor in the School of Electrical and Computer Engineering at the Georgia Institute of Technology, where I am a program faculty of Machine Learning, Bioinformatics, and Bioengineering PhD programs. I also have affiliations with the Institute for Data Engineering and Science (IDEAS) and the Parker H. Petit Institute for Bioengineering and Bioscience. Before joining Georgia Tech, I was a postdoc at Stanford and UC Berkeley and I did my PhD at Rice University.
I am interested in Machine Learning, Signal Processing, Deep Learning, and Computational Biology. My research goal is to advance how Machines can Learn, Predict, and Adapt at scale to solve problems in and inspired by emerging Technologies and Sciences, from biology to chemistry and physics. Current research focus are:
ML/AI for Science: generative & language modeling for bioscience
Core ML/AI: explainability & robustness in combinatorial spaces
Scalable ML/AI: algorithms for fast & efficient training/inference
I pronounce my first name /æmi:r'æli:/ and last name /ægə'zɑdɛ/.